Since 2002 Cambustion have offered a range of aerosol instruments designed for aerosol science & laboratory applications.
The 2016 launch of the Aerodynamic Aerosol Classifier (AAC)adds a unique and novel measurement technique to Cambustion's range of aerosol instruments.
The Centrifugal Particle Mass Analyser (CPMA) has been adopted worldwide since its launch in 2012, offering researchers the ability to characterise particle density and morphology.
The flexible sampling capabilities and and rapid response times of Cambustion's established DMS500 and SCS systems make these highly suited to aerosol laboratory work, an application which has grown significantly as the research community seeks to update older equipment (e.g. SMPS).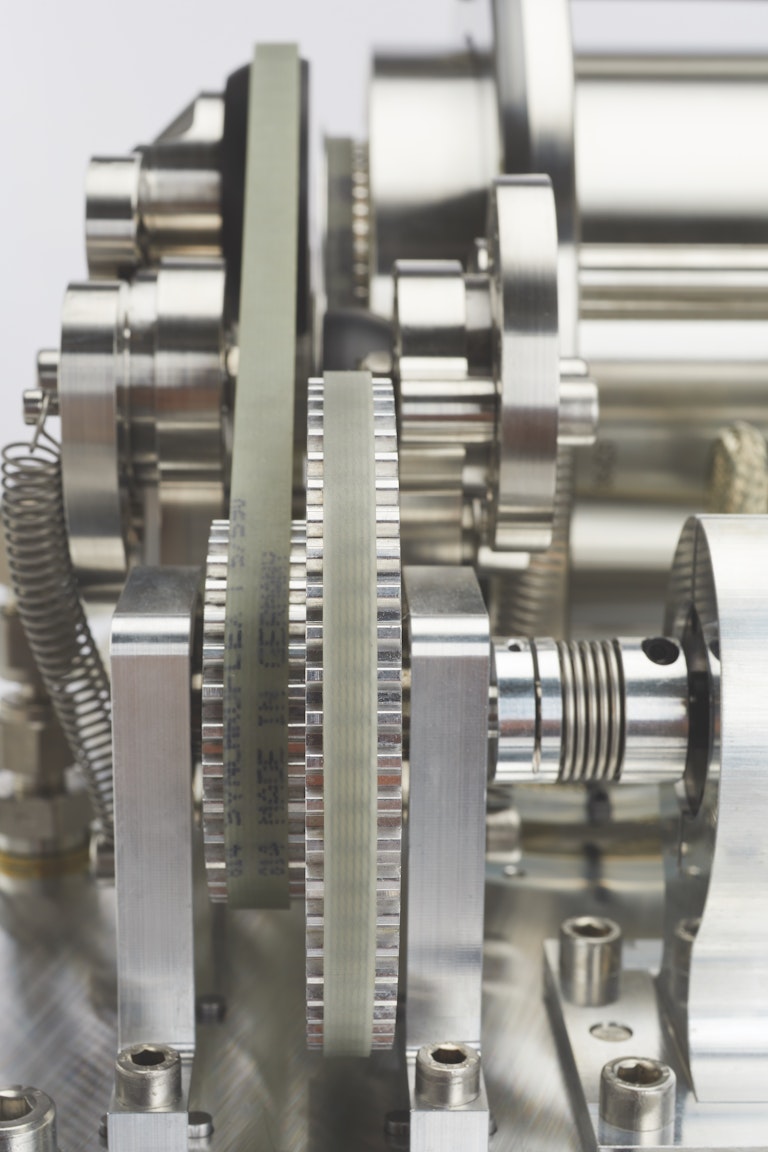 Aerosol Brochure
A summary of our aerosol measurement analyzers. For more information contact Cambustion.
Cambustion aerosol science & laboratory instruments