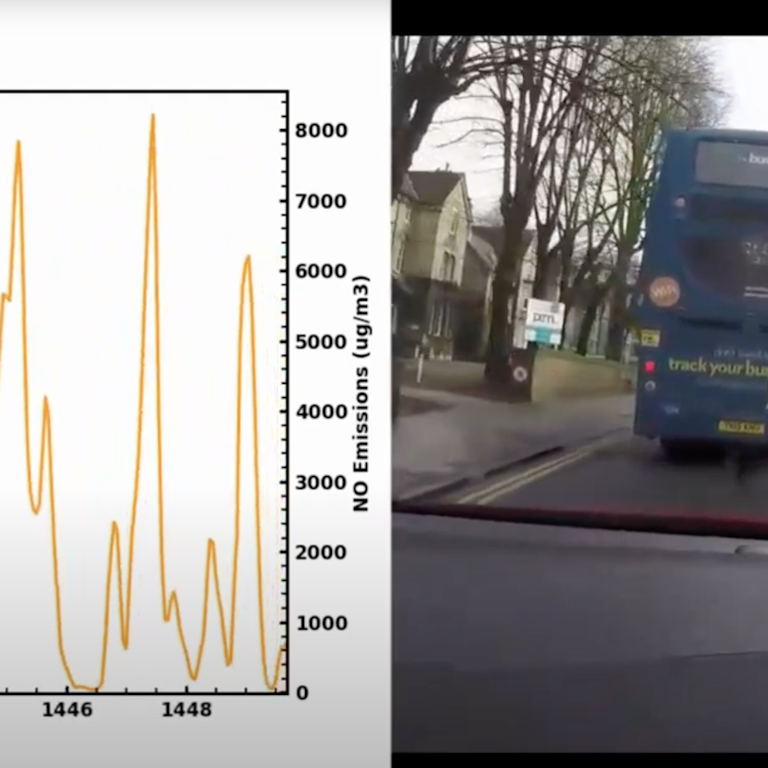 Introducing the forthcoming CLD50 fast NOx analyser. Sensitive and portable enough for ambient/roadside NO measurement while still retaining ultra-fast response times which are critical for spotting gross emitters.
Here is a short video of it bein...
Read more
This application note shows the use of the Cambustion Aerodynamic Aerosol Classifier to measure filtration performance of different face mask materials.
Read more